Missions We Support
Bethesda outreach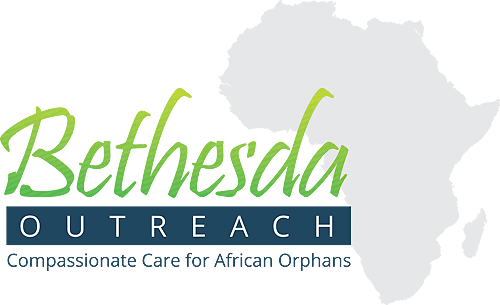 The Mission for Bethesda Outreach in South Africa is to glorify God by assisting local churches in orphan care through:
A working model of functional Christian families magnifying Christ.
Training and encouraging churches, pastors, and parents.
Jeff & linda brown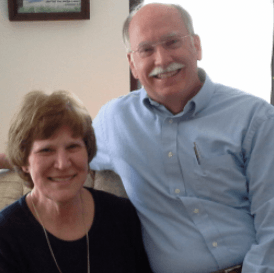 Jeff and Linda Brown serve with Baptist Mid-Mission as missionaries in Nuremberg, Germany. Jeff trains young men at their Bible Institute and organizes various outreach ministries within the city
Nathan & amy freel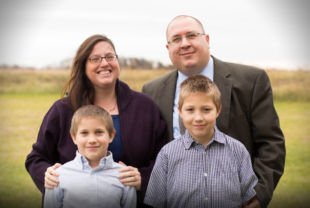 Nathan and Amy Freel serve in Romania reaching the Romanian gypsy children with the gospel of Jesus by planting churches.
Lifeplan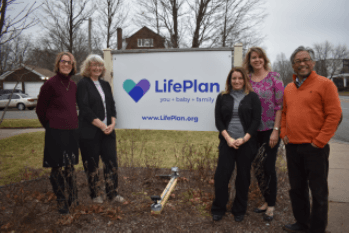 LifePlan (formerly Pregnancy Care Center) is located in Niles and Benton Harbor. Their mission is to spread the Gospel by helping people choose life and live a Hope-filled life.
carey & sharon owen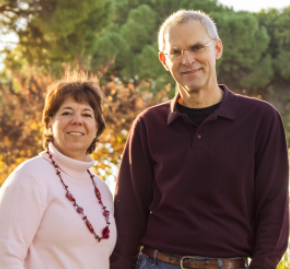 Carey and Sharon Owen serve in Seville, Spain. They are active in evangelism and church planting. In order to reach their local community, they hold music events, sports activities and English classes.
Marc & Charin Patton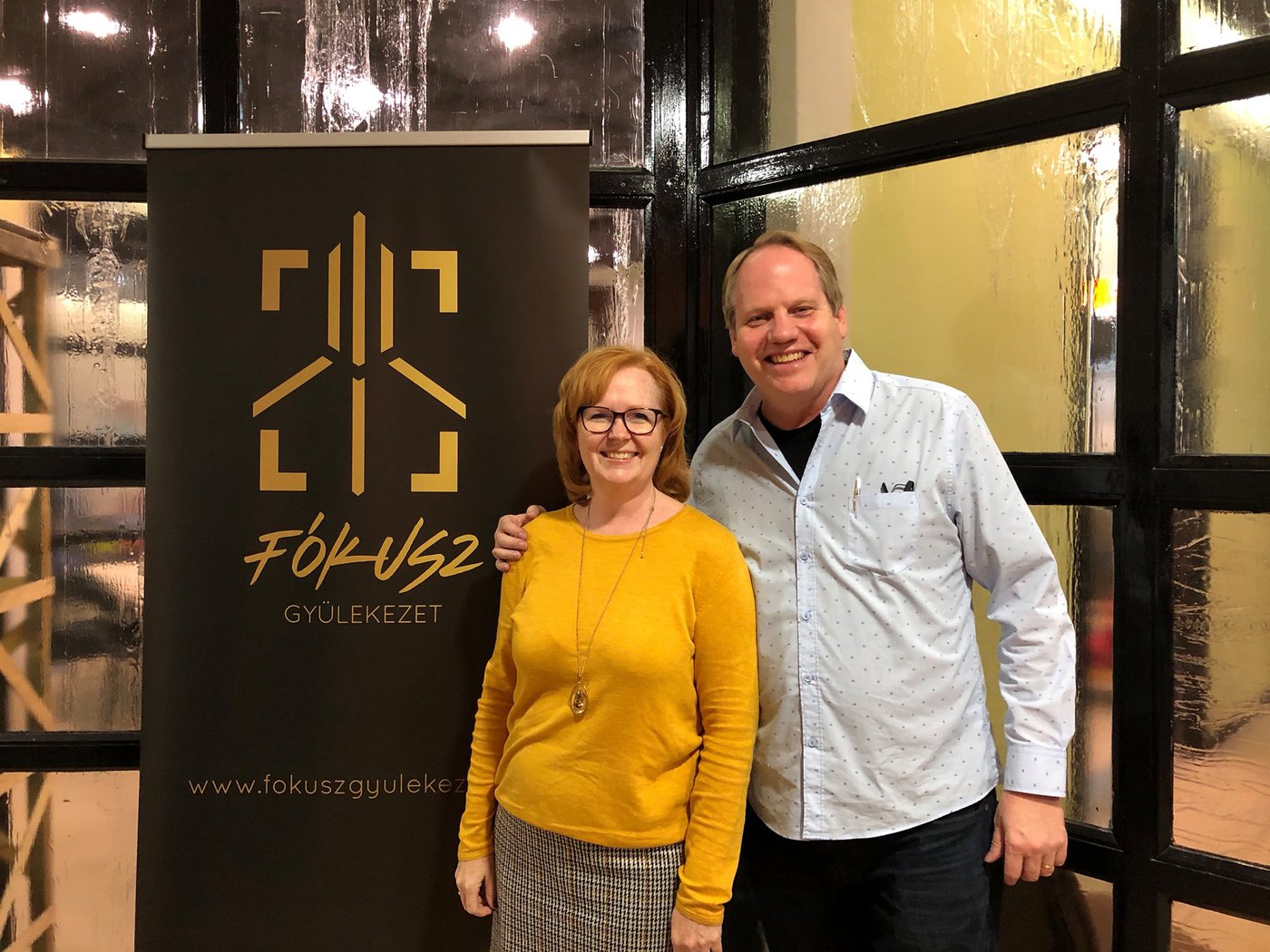 Marc and Charin Patton serve in Hungary. Their ministry focus has always been on church planting.
Niel & Joy vilches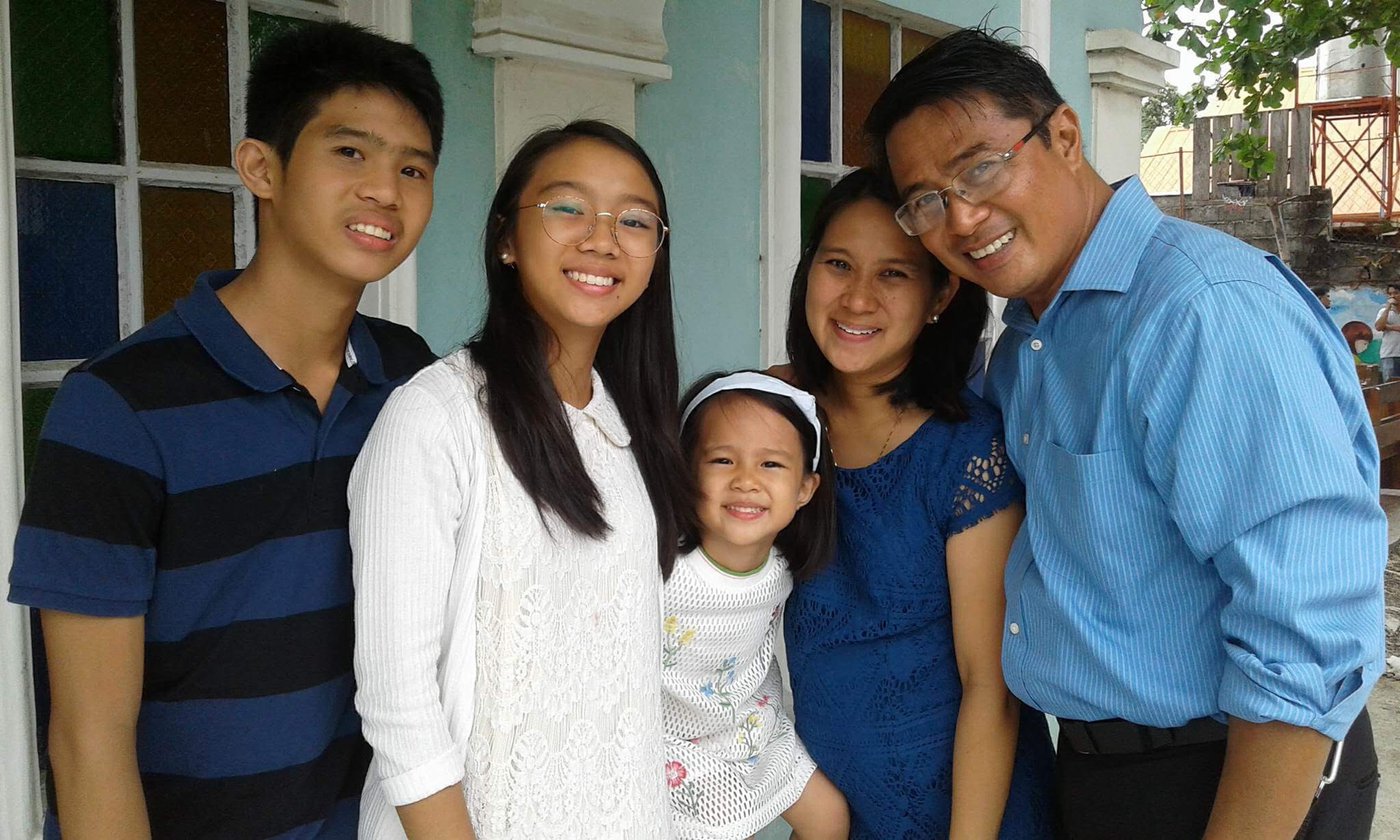 Neil & Joy Vilches serve under Christ for the Philippines, a prominent church planting ministry within the Philippines. They work planting churches through their weekly radio broadcasts.
Germania, guatemala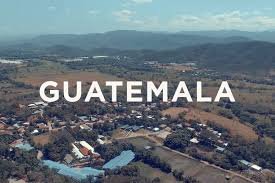 Our church has a partnership with Hope of Life International and the village of Germania in Guatemala.