Women's Ministry Christmas Cookie Exchange
Friday, December 4 // 6:30 PM at Community
We hope you will make plans to join us for our annual Christmas Cookie Exchange!
IMPORTANT INFORMATION FOR THOSE PARTICIPATING:
Bring 2 - 3 dozen Christmas cookies for the exchange
Pre-package your cookies with 2 cookies in each bag (use little cellophane bags or sandwich-sized bags to pre-package your cookies)
Bring a box or container to place the cookies in that you will be taking home
If possible, bring a card with your cookie type written on it and a copy of the recipe so others can take a picture of it if they'd like
Please sign up below so we prepare a place for you!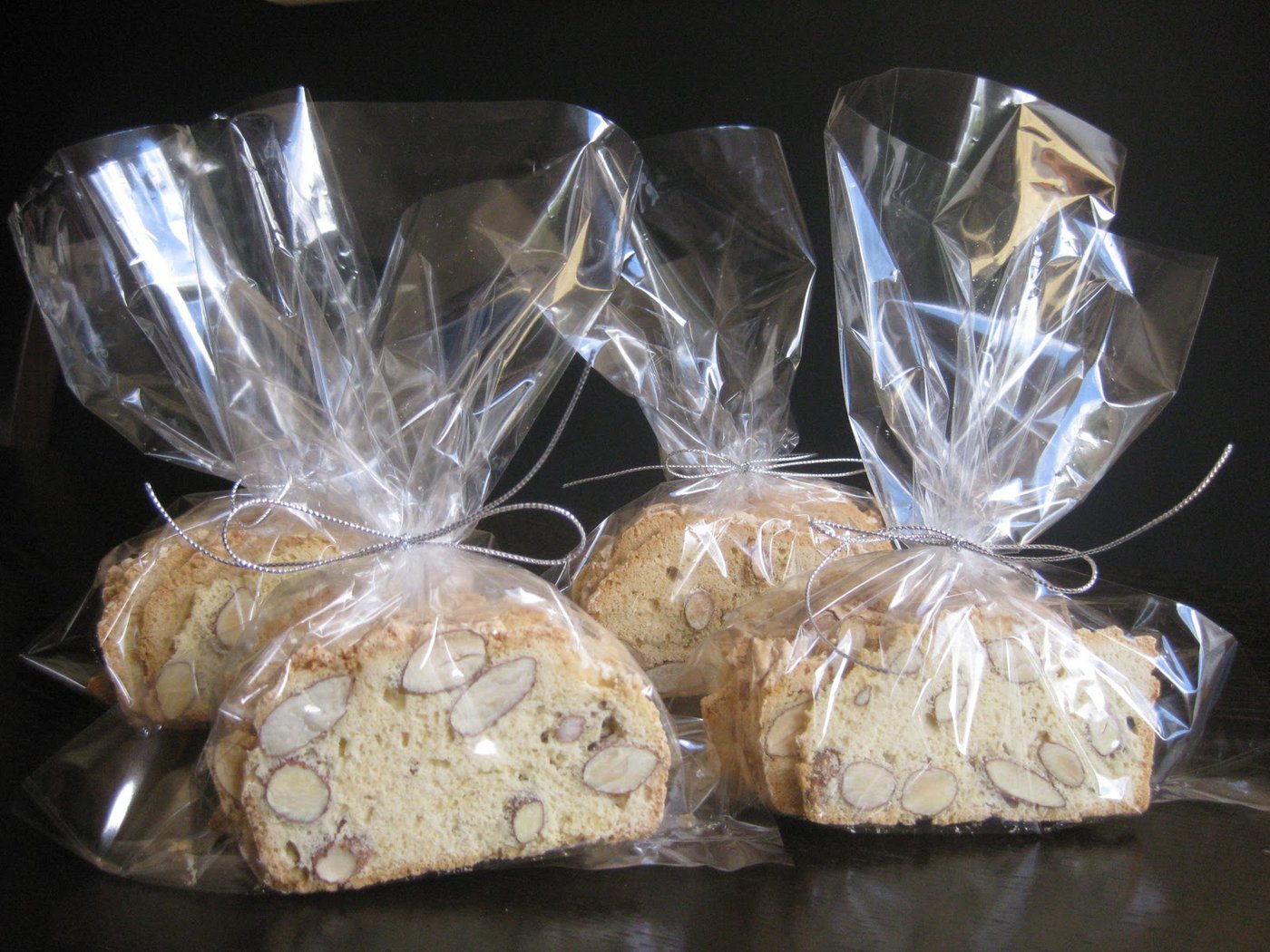 Let us know you are coming!