COMMUNITY KIDS MINISTRY
FROM BIRTH - 5TH GRADE
Community is committed to passing on the truth of God's Word to the next generation. We desire for children to experience the love of Christ through caring volunteers, a safe environment in which to play and learn, and age-appropriate activities designed to point them to Christ.
Community Kids Classrooms open at 10:15 AM for a time of intentional connection.
Upon arrival, children will check in and are given a name tag. Parents will receive a corresponding pick-up tag. We encourage you to arrive 10-15 minutes prior to the start of the Worship Service to complete the check-in process.
The following children's groups are provided:
• Nursery (Birth – 2 years)
• Toddlers (2 & 3 years)
• Preschool (4 & 5 years)
• K-2nd grade
• 3rd-5th grade
In our Toddler and Preschool rooms, we utilize the Kidspring curriculum. Each unit includes a fun theme and lots of repetition. Lessons bring Bible stories to life through engaging activities and conversations.
Children in our Elementary classes are gaining an understanding of God and the Bible through the Gospel Project material, small group time, Bible memorization and various activities.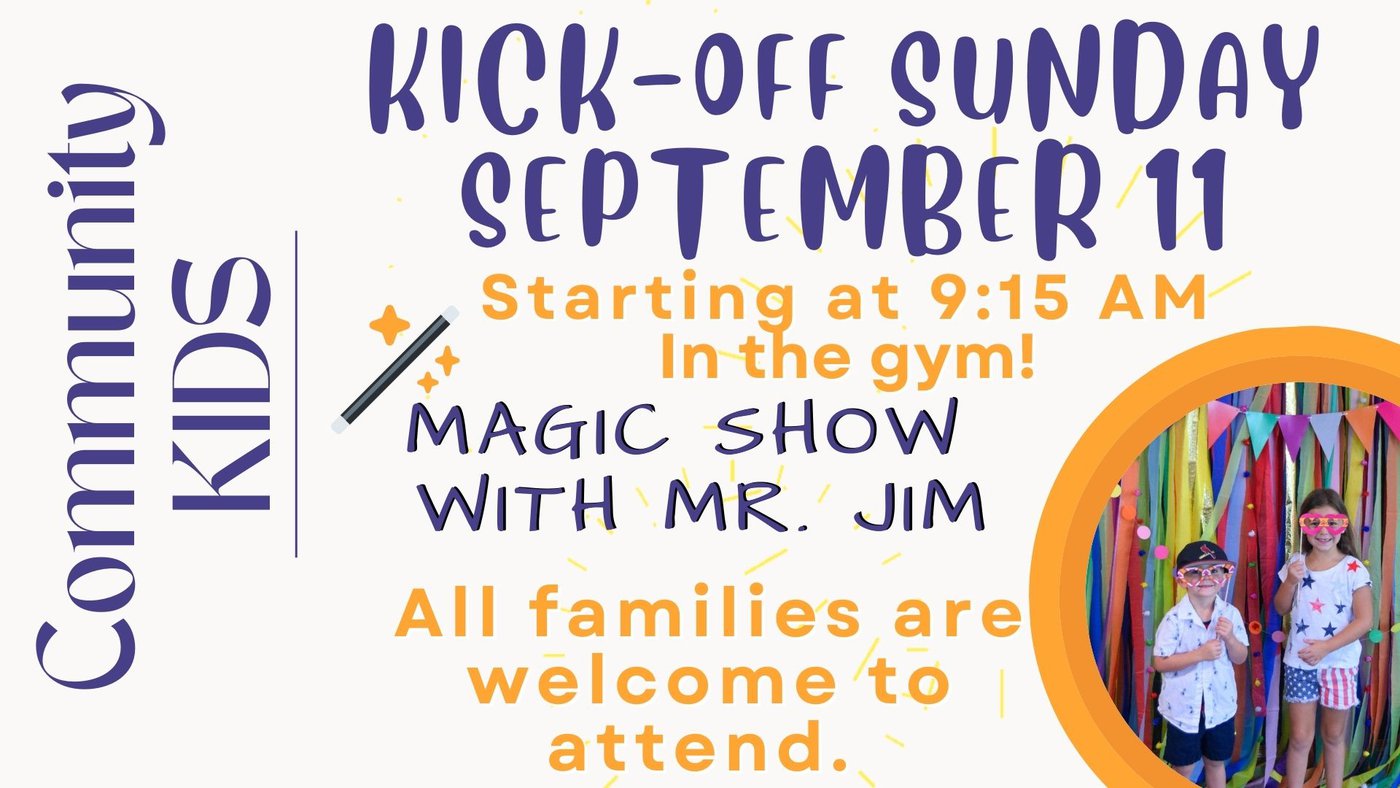 Ways to follow along and interact with us!
SUBSCRIBE TO OUR COMMUNITY KIDS NEWSLETTER
join our community kids facebook page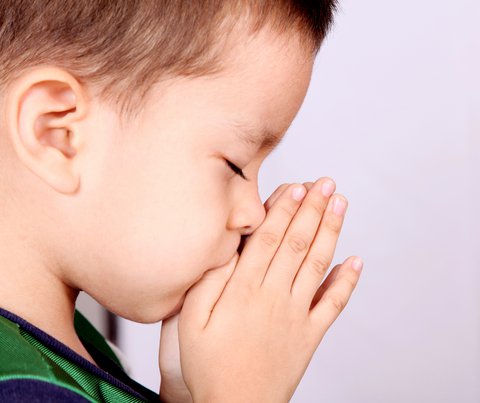 Meet our Community Kids Ministry Director
Marisa Mackiewicz became the Children's Director at Community in March 2015. She grew up in the Michiana area and attended Elkhart Christian Academy. In 2005, she graduated from Indiana Wesleyan with a degree in Elementary Education. After graduating, she spent 3 years teaching in Mishawaka. She and her husband, Jim, have attended Community since elementary school and have been highly involved in children's ministries for many years. They have been blessed with two fun-loving children – Tate and Claire. Marisa enjoys reading and many creative pursuits.