Welcome to Community Kids Ministry
We will not be offering Community Kids classes at this time and are offering these online resources for you to utilize at home.
Community Kids At Home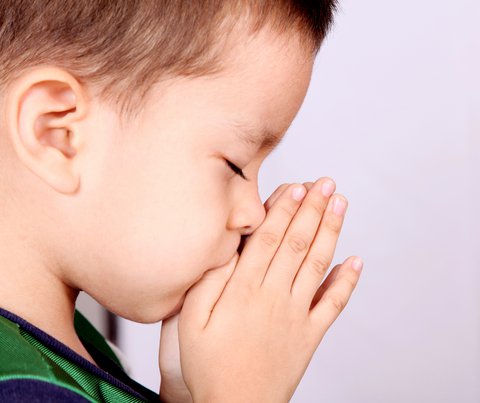 Follow along and interact with us here!
The Gospel Project Curriculum
Community Kids uses the curriculum The Gospel Project which will "take kids on a Christ-centered, chronological journey through Scripture. Kids will discover how the gospel unfolds from Genesis through Revelation. When kids truly experience the gospel, their hearts are transformed. It is the gospel, not good behavior, that changes everything."
Meet our Community Kids Ministry Director
Marisa Mackiewicz became the Children's Director at Community in March 2015. She grew up in the Michiana area and attended Elkhart Christian Academy. In 2005, she graduated from Indiana Wesleyan with a degree in Elementary Education. After graduating, she spent 3 years teaching in Mishawaka. She and her husband, Jim, have attended Community since elementary school and have been highly involved in children's ministries for many years. They have been blessed with two fun-loving children – Tate and Claire. Marisa enjoys reading and many creative pursuits.