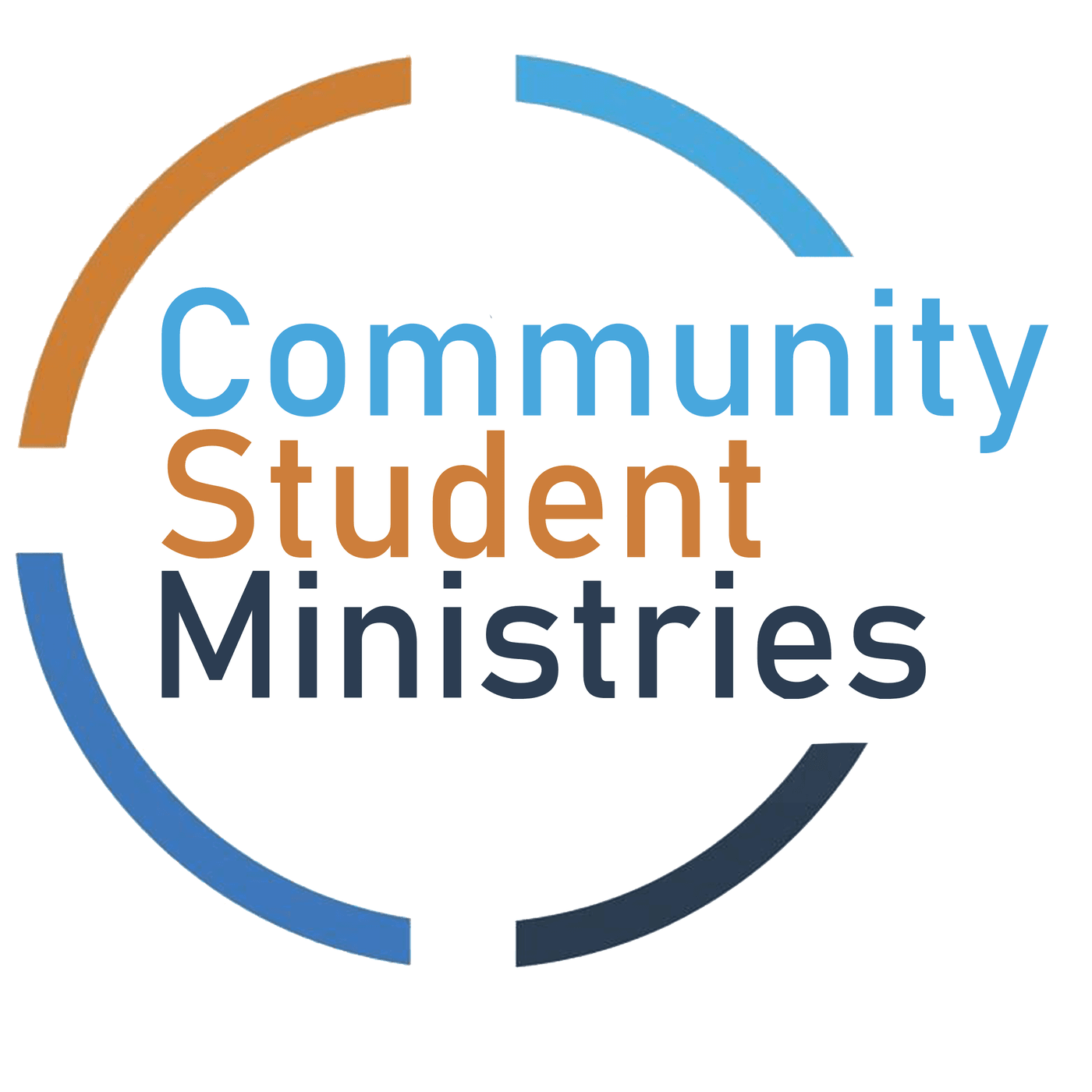 Sunday Night Youth Group will resume September 11
Stay informed with our Student Ministry Newsletter!
this weekly email is filled with details about upcoming events and activities, as well as information about our CURRICULUM and resources for parents
Follow along and connect with us here!
Student Ministry at Community Church
Our Student Ministries offers Youth Group for students in 6 - 12 grade. They meet on Sunday evenings from 6:00 - 7:45 PM at Community from early September through mid-June. We offer activities and service opportunities specifically geared toward students throughout the year as well.

We are using the Grow Curriculum this year! This curriculum comes with an app that parents can download so they can see what it is their students will be learning each week. Subscribe above to the Student Ministry Newsletter to receive the parent/student log-in codes.
Mission
"Our vision is to glorify God by advancing the gospel"
The Student Ministry is an intentional ministry arm of Community Church. Our vision is to glorify God by advancing the gospel and making disciples in and through generations of students. We see this taking place through families who are disciple making centers in their communities, students who develop lifestyles of following Christ and leading others, and leaders who build life-changing relationships centered around Christ.
To accomplish this, we use a three-part strategy.
1// Catalytic Moments (Connect):
These are exciting events that are added to the Student Ministry Calendar to encourage and challenge students in their relationship with Christ. Whether camps, retreats, or monthly activities, these are moments your student does not want to miss!
2// Consistent Discipleship (Small Groups):
Youth Group (6th-12th grade) meets weekly on Sundays from 6:00pm -7:45pm. During this time we offer large group teaching and worship that leads to application in small group settings.
3// Continuous Mission Opportunities (Serve the World)
Throughout the year we offer several different mission opportunities both locally and globally. Each opportunity is geared to facilitate a growing experience in the student's life and allow them to experience God at work in and through them.
Parent Resources
Our goal as a student ministry is to partner with parents in the salvation and spiritual growth of young people. We want to come alongside you and empower our students to know, love, and serve God with all their hearts. God has called you to lead the heart of your teenager to Him. Below are some resources that may be helpful as you parent your teen.
Great Websites for Parents
Focus on the Family
Focus on the Family provides relevant Christian advice on marriage, parenting and other topics. Find practical resources for every age and life stage.
The Center for Parent/Youth Understanding
CPYU is a nonprofit organization committed to building strong families by serving to bridge the cultural-generational gap between parents and teenagers.
The Source for Parents
The Source for Parents' goal is to help parents build relationships and teach biblical values to their children.
Orange Parents
Orange Parents connects families to a wider community of parents and leaders and offers to expand parents' ideas, skill, and influence.
Sticky Faith Parents
Sticky Faith offers everyday ideas to build lasting faith in your kids.
Meet Our Student Ministry Director
Josh Galvin
Josh Galvin has a passion for discipleship and helping students grow in their relationship with Christ. He and his wife, Hannah, moved to the Michiana area in 2015 and joined Community shortly there after. They have since added three precious members to their family - Ashlyn, Andrew, and Lyla.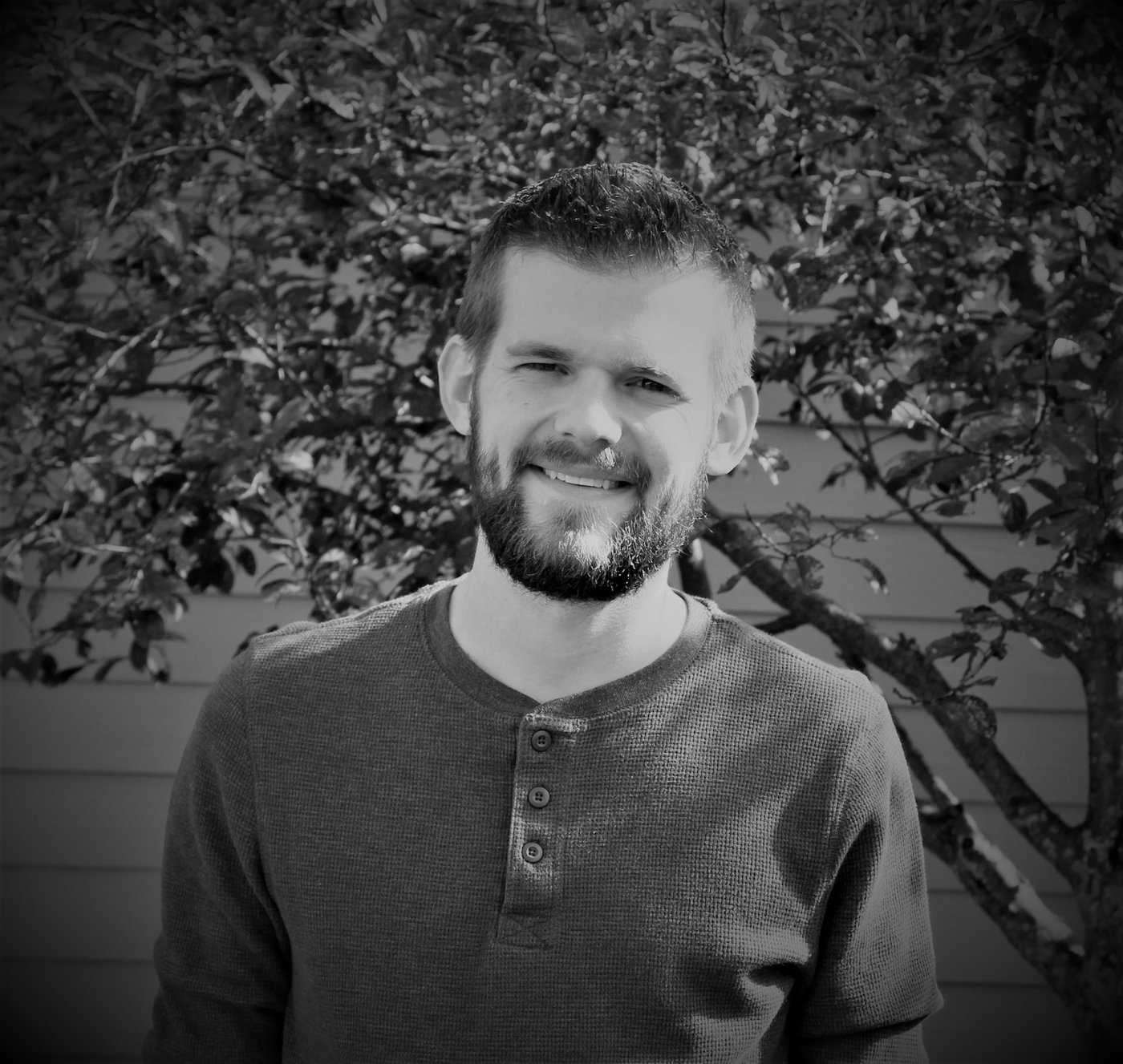 Got questions?
Need more information or have further questions about our Student Ministry? Let us know!