Meet Our Staff
Dan Thomas - Senior Pastor
Dan Thomas and his wife, Frances, consider it a great privilege to serve here at Community. Dan has enjoyed teaching and preaching for over 35 years. He is passionate about sharing the message of the Gospel. His secondary passion involves football and a team from his hometown of Pittsburgh. Frances loves to read and pretends to share Dan's enthusiasm for sports. They both are loving being grandparents. Community has proven to be a great place for them to grow in their love for Jesus.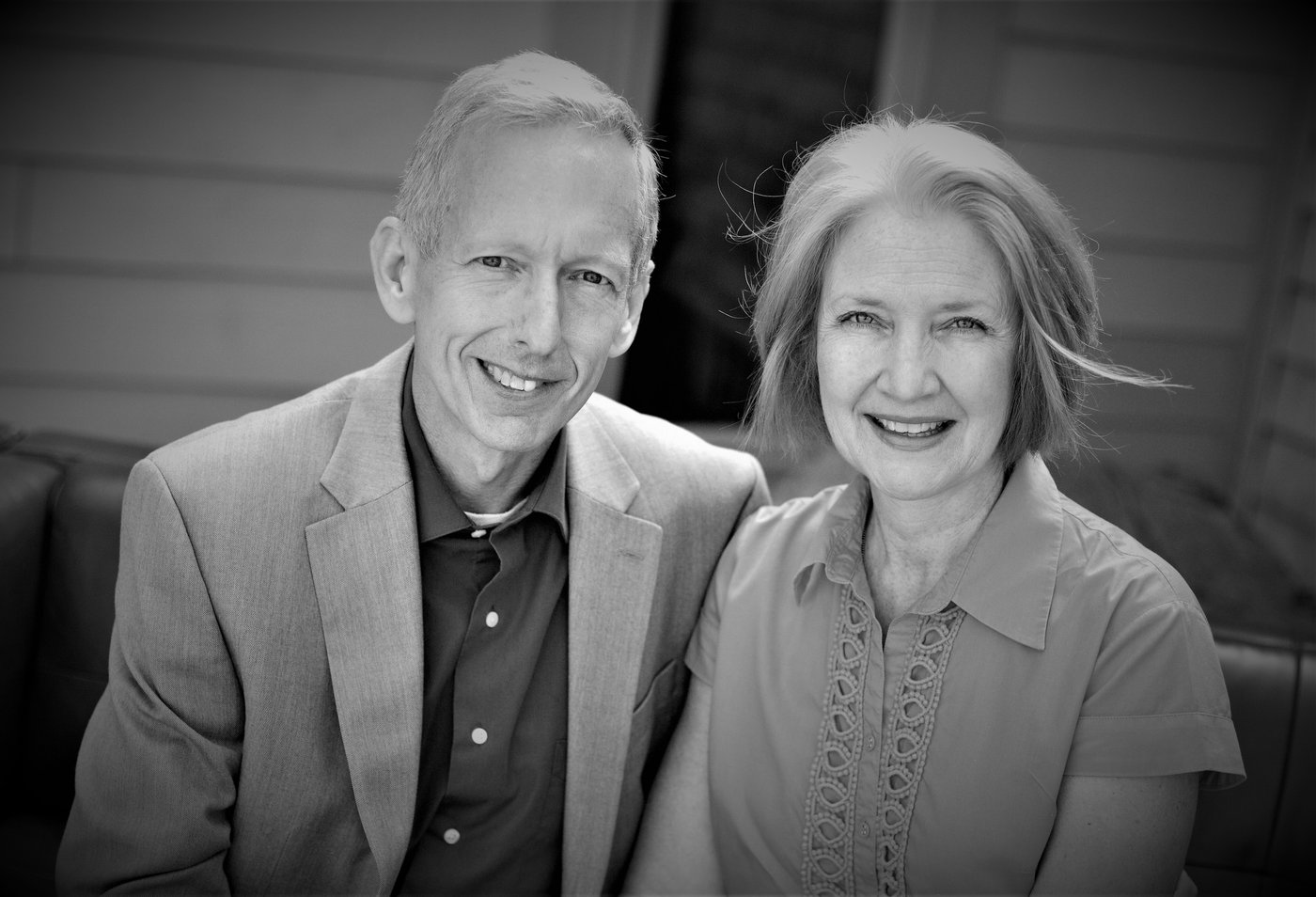 Marisa Mackiewicz - Children's Ministry Director
Marisa Mackiewicz became the Children's Director at Community in March 2015. She grew up in the Michiana area and attended Elkhart Christian Academy. In 2005, she graduated from Indiana Wesleyan with a degree in Elementary Education. After graduating, she spent 3 years teaching in Mishawaka. She and her husband, Jim, have attended Community since elementary school and have been highly involved in children's ministries for many years. They have been blessed with two fun-loving children – Tate and Claire. Marisa enjoys reading and many creative pursuits.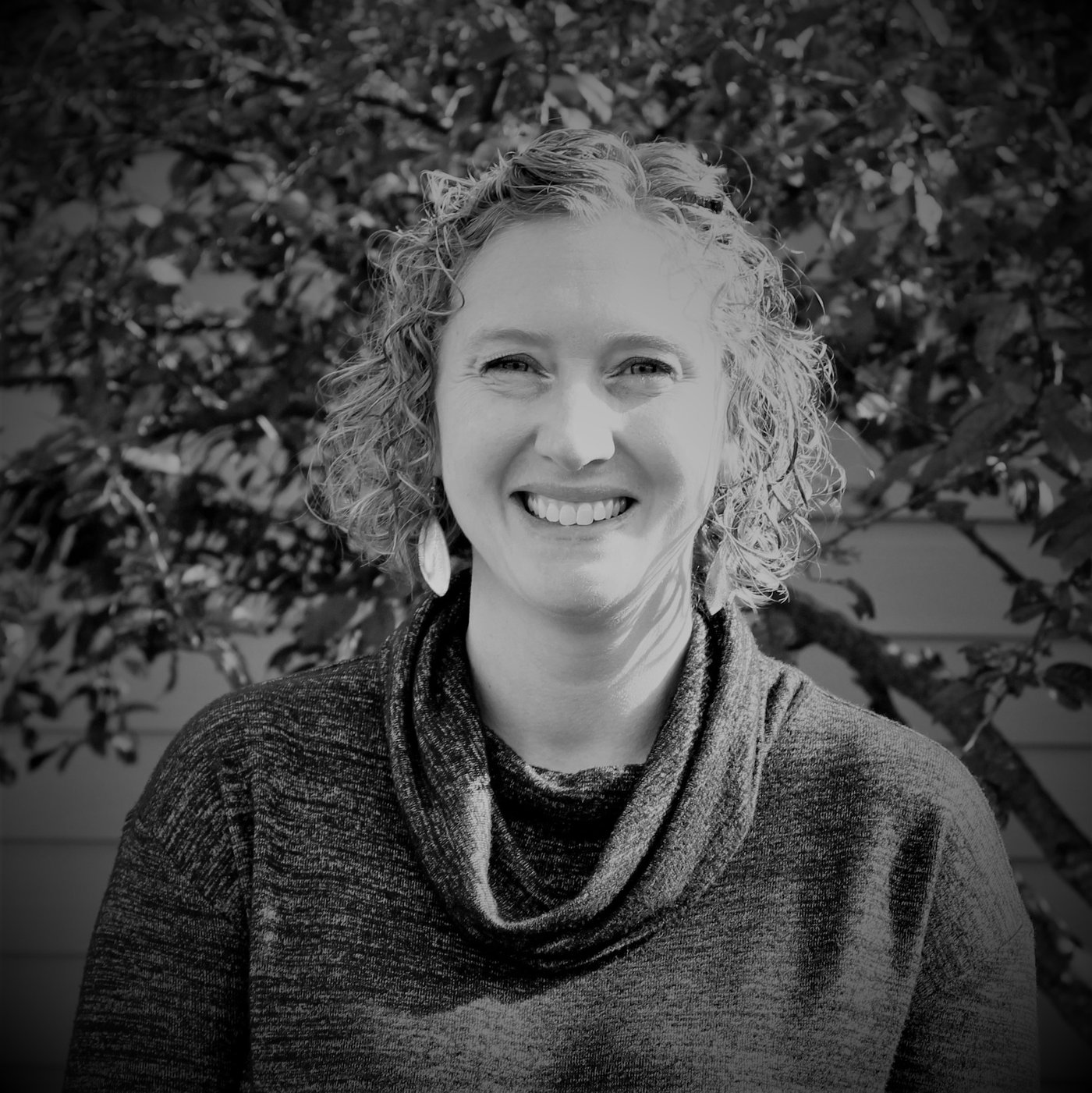 Josh Galvin - Student Ministry Director
Josh Galvin has a passion for discipleship and helping students grow in their relationship with Christ. He and his wife, Hannah, moved to the Michiana area in 2015 and joined Community shortly there after. They have since added three precious members to their family - Ashlyn, Andrew, and Lyla.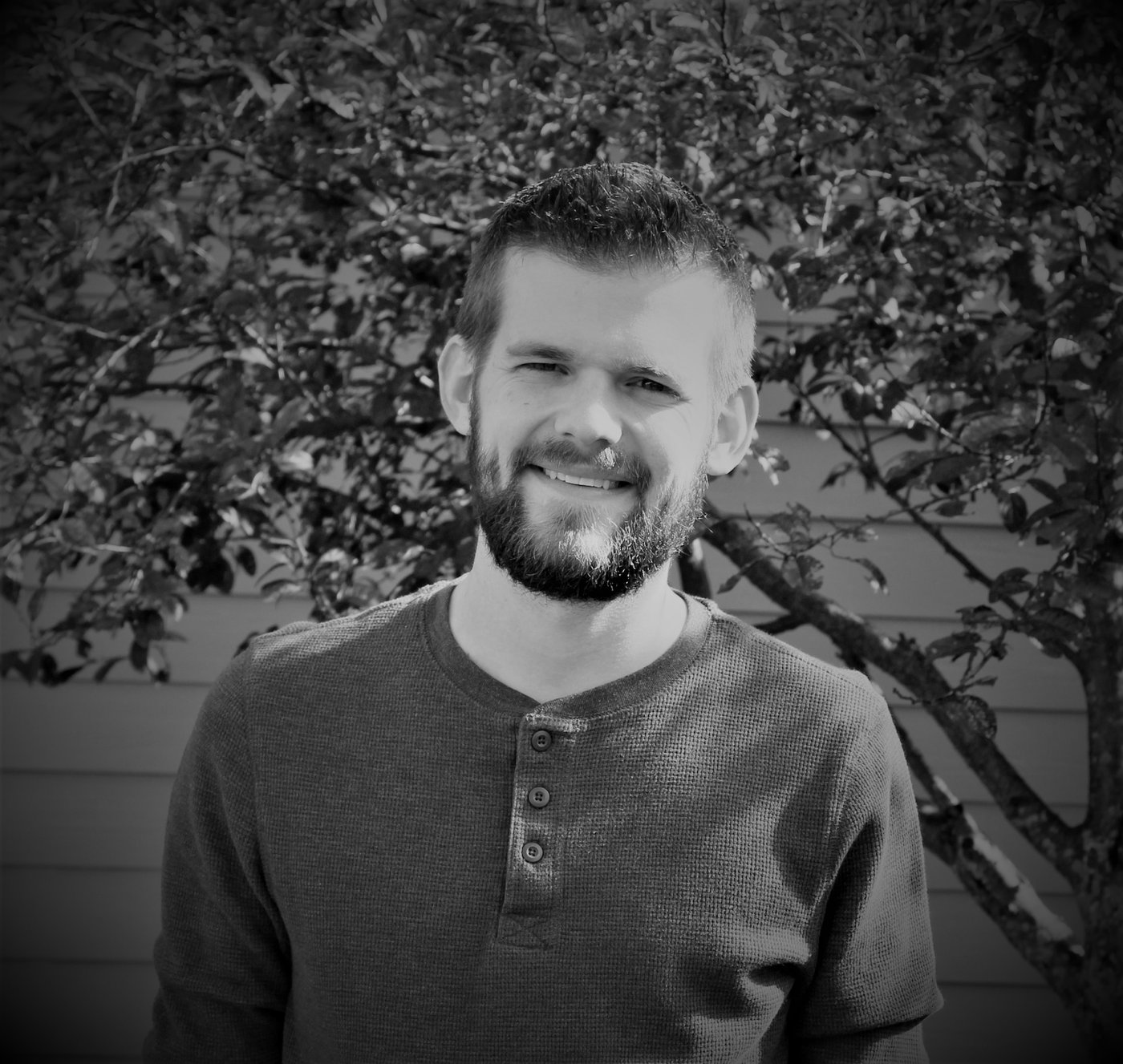 Stephanie Mullinax - Administrative Assistant
Stephanie Mullinax loves serving in ministry by helping at Community with the administrative details needed to keep our church connected and informed. She and her husband, Mike, have two teenage daughters - Emma and Megan.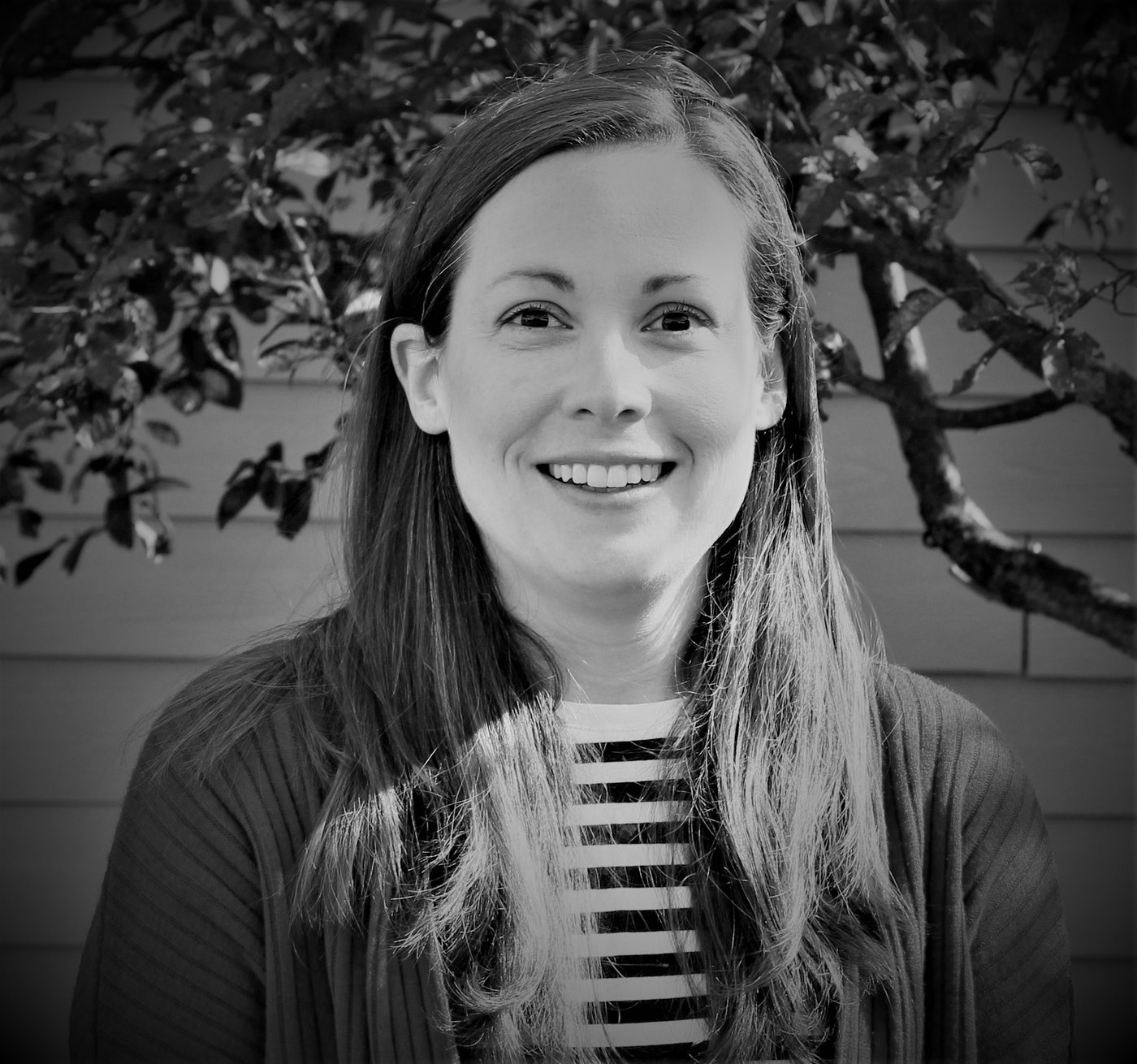 Contact Our Office
Our Elders & Deacons
Our Elders:
Craig Brown
Chris Graham
Dennis Hartsell
Jim Mackiewicz
Dan Thomas
Our Deacons:
Tony Gilbert
John Mackiewicz
Jeff Mechling