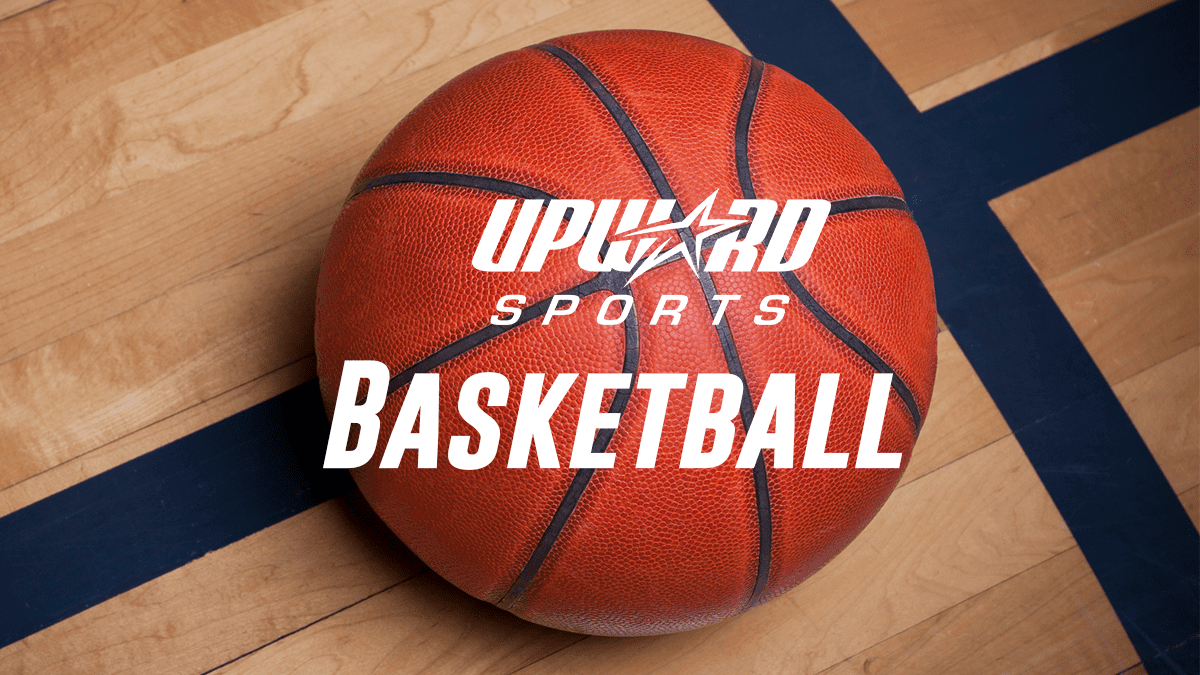 UPWARD BASKETBALL 2023 SEASON
Established in 1995, Upward Sports is the world's largest Christian youth sports provider. Upward Sports is the only organization that offers the "360 Progression," a uniquely designed total sports experience that adapts and expands as players grow in their personal athletic journeys. The "360 Progression" develops total athletes mentally, athletically, spiritually, and socially – producing players who excel both on and off the court.
Today, approximately half a million players at more than 2,000 churches in 47 states participate in camps, clinics, and leagues through Upward Sports' Recreation Division.
Community Church Edwardsburg offers an Upward Basketball league for boys & girls in 1st - 4th grade.
REGISTRATION FOR OUR 2023 BASKETBALL SEASON IS CLOSED
We are sorry if you missed this year's registration - we hope you will join us next year!
Registration will open on October 1, 2023, for the 2024 season.
EVALUATIONS - NOVEMBER 12 & 19
Evaluations are held on November 12 and November 19 from 9:00 am – 12:30 pm @ Community.
You pick which date and time work best with your schedule - you only need to attend ONE evaluation.
Plan on this taking about 30 minutes.
PRACTICES & GAMES
Practices Begin: the Week of January 9, 2023
First Game: January 21, 2023
Last Game: March 11, 2023
Awards Celebration: TBD
COACHES WILL CONTACT THEIR PLAYERS WITH THEIR PRACTICE DAY/TIME BY JANUARY 1, 2023.